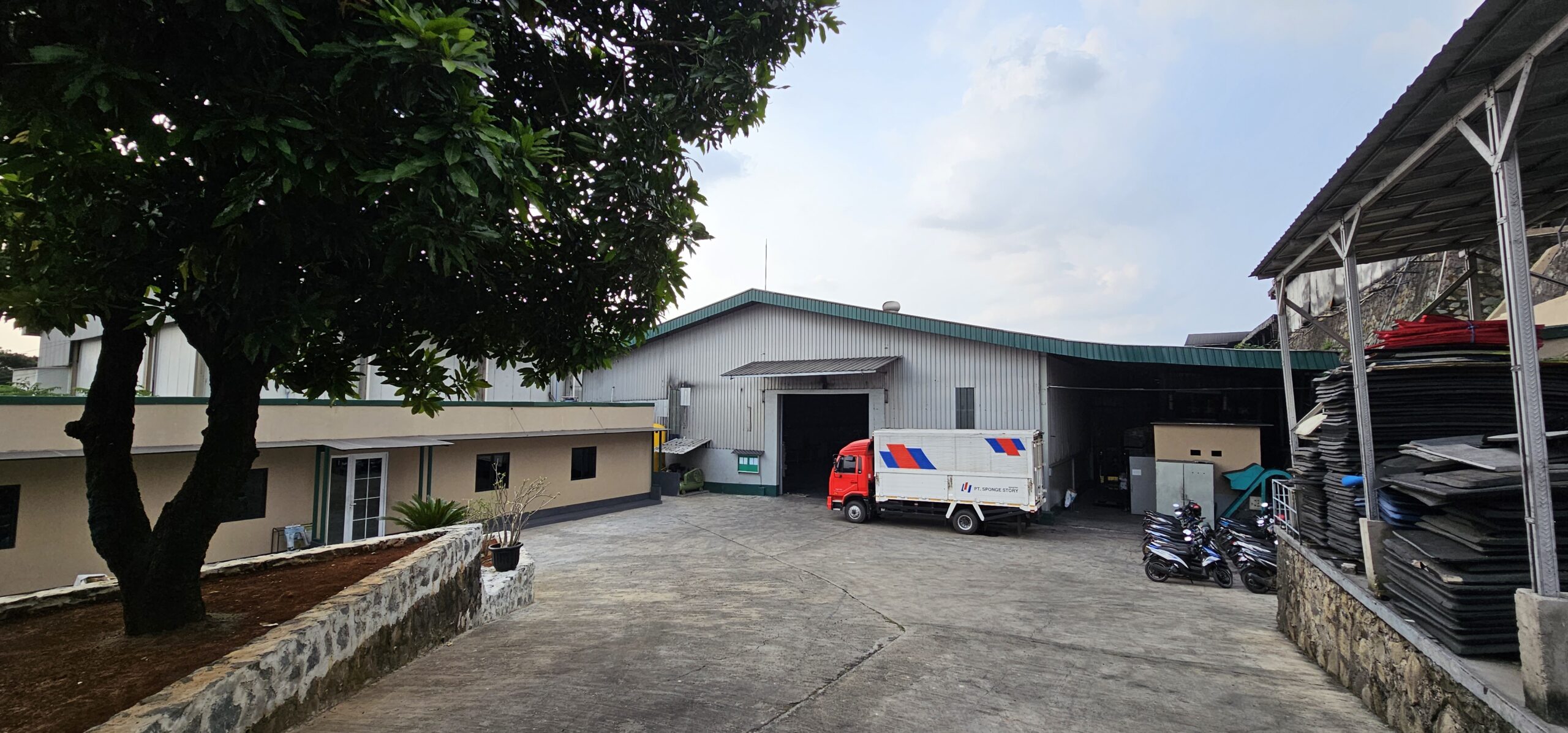 Making History in Sponge Industry, 'SPONGE STORY INDUSTRY'
SPONGE STORY INDUSTRY is founded in 2015 and a growing sponge manufacturer.
Since founded, Sponge Story Industry continuously research and develop various technologies in spongy industry.
This is the driving force for Sponge Story Industry.
Sponge Story Industries' products are based on ergonomics and commonly used in body protection NANO PROTECT FOAM, SPORTS GOODS EVA FOAM and INDUSTRIAL PACKING FOAM.
We pursue the small but strong company and continuously innovate ourselves for the future of sponge industry.
We will continue to focus on all the capabilities and skills of Sponge Story Industry to open a new era for the sponge industry.